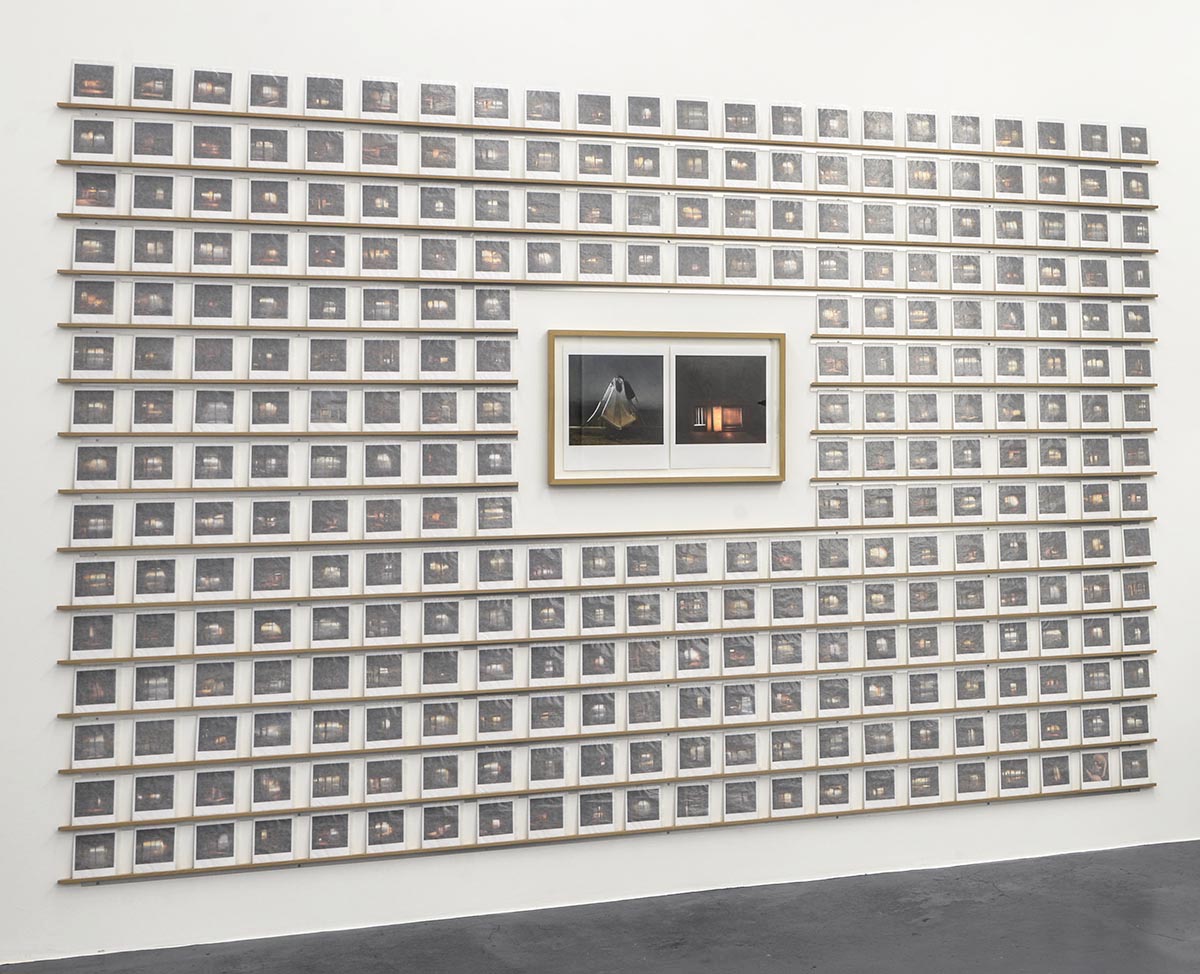 The Fertile Image, week 1, Free Lunch, Jean-Kenta Gauthier Gallery, Paris. December 2020




The Fertile Image, 2020 Two framed inkjet prints each 12x15 inches (30.5x38.1cm) and three-hundred C-type 4x5 inch prints (10.2x12.7cm) in clear pockets or glassine envelopes.

The Fertile Image uses artificial intelligence to create an infinite set of photorealistic, visual descendants from two parent images. First premiered at the Free Lunch exhibition at the Jean-Kenta Gallery in Paris, France, in December 2020, the installation presented a different pair of parents with 300 visual descendants in the form of 5x4" prints in glassine envelopes, each week for the 7-week run of the exhibition. These prints were given away to the gallery's visitors. The artificial intelligence machine learning tools used in this project are called Generative Adversarial Networks (GANs). These networks compete with each other to produce infinite varieties of unique descendants from two source images. The results unnervingly seem to blend the visions of 20th Century Surrealists with the fantasies and methods of 21st Century computer programmers. These images are simulations of the simulacra and I think of this series as a machine's attempt to re-present our own representations of the world.




---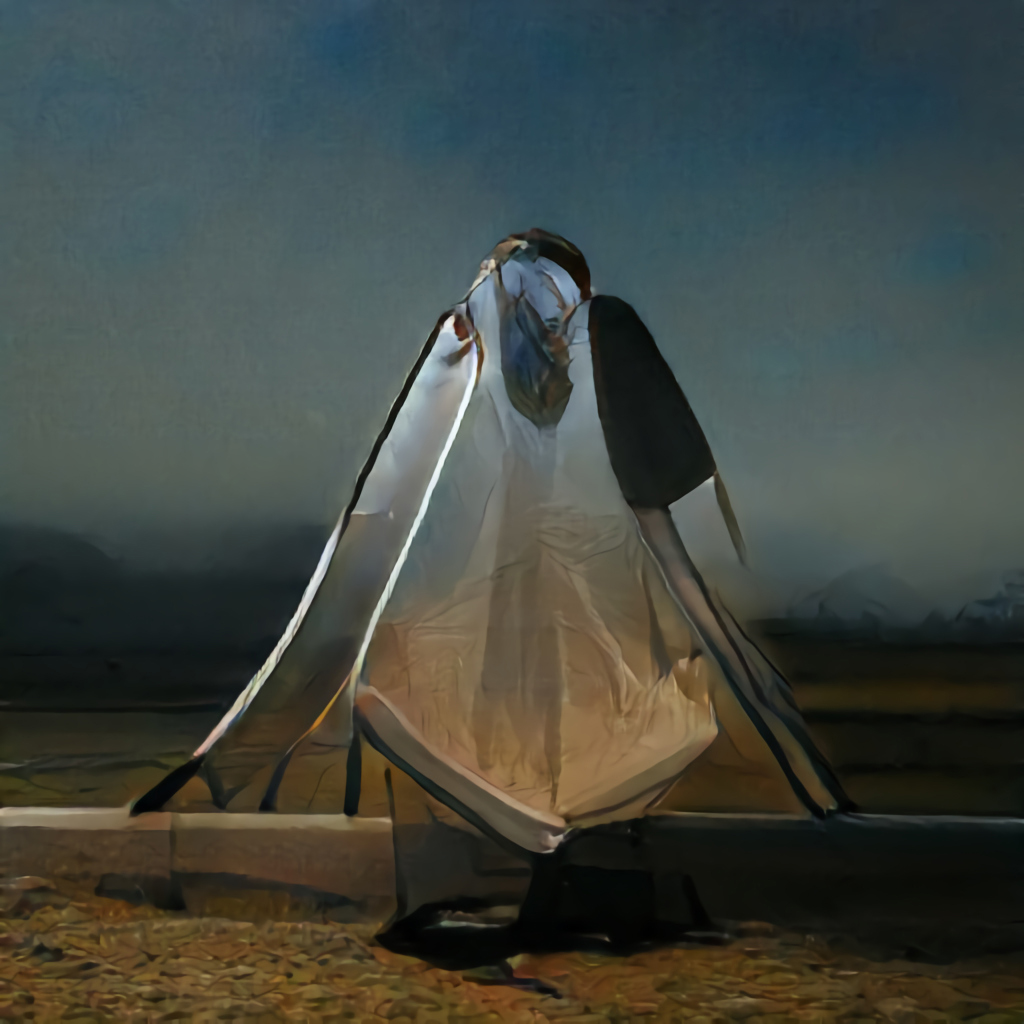 Parent Set #1
Archival pigment prints on Baryta paper, 30.5x38.1 cm (12x15 inches)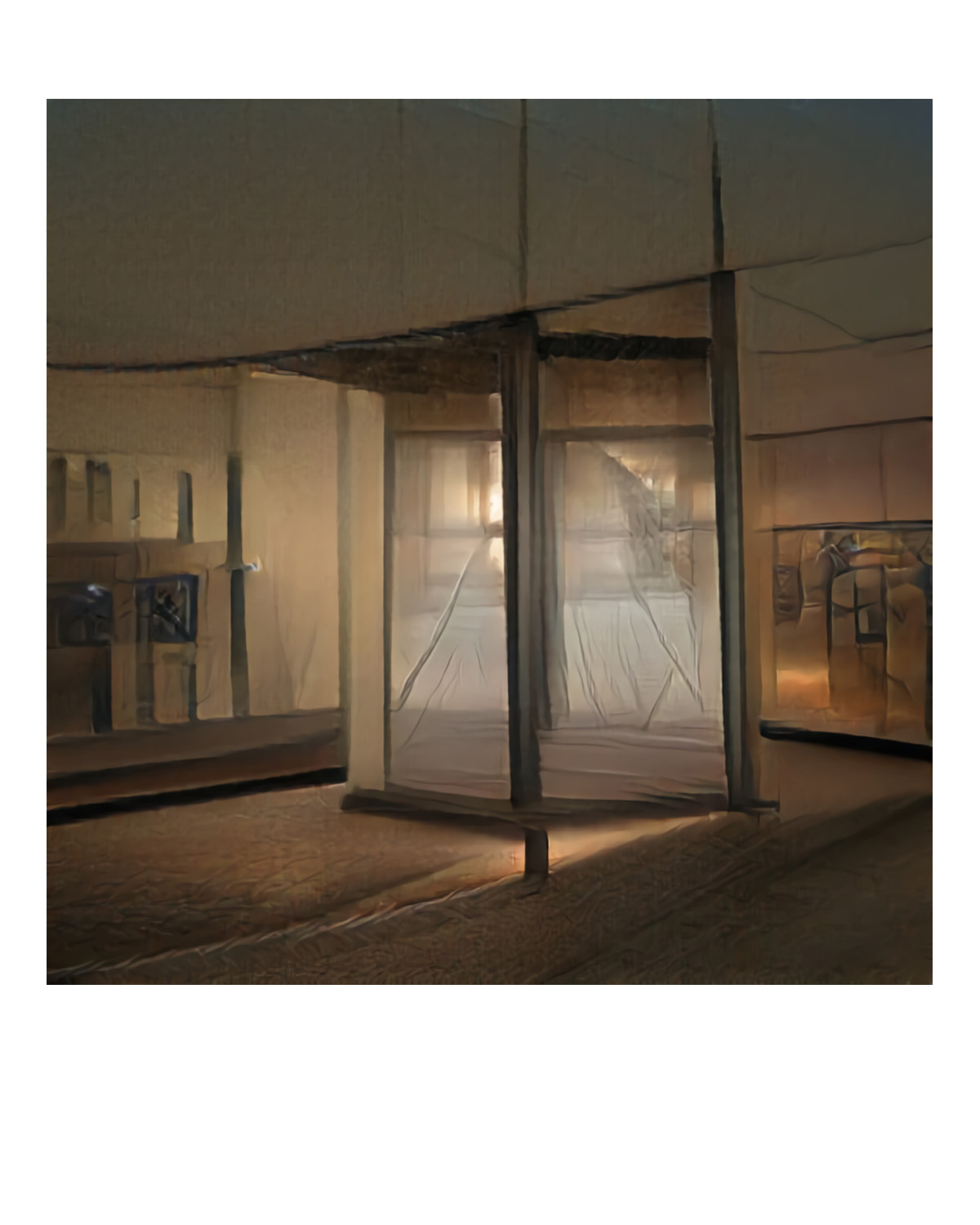 The first 20 of 300 descendents
C-type prints on Crystal Archive paper
5x4 inches (12.7 x 10.16cm)
Titled on reverse and embossed signature on face
---
Parent Set #2

Archival pigment prints on Baryta paper, 30.5x38.1 cm (12x15 inches)
The first 20 of 300 descendents
C-type prints on Crystal Archive paper
5x4 inches (12.7 x 10.16cm)
Titled on reverse and embossed signature on face
---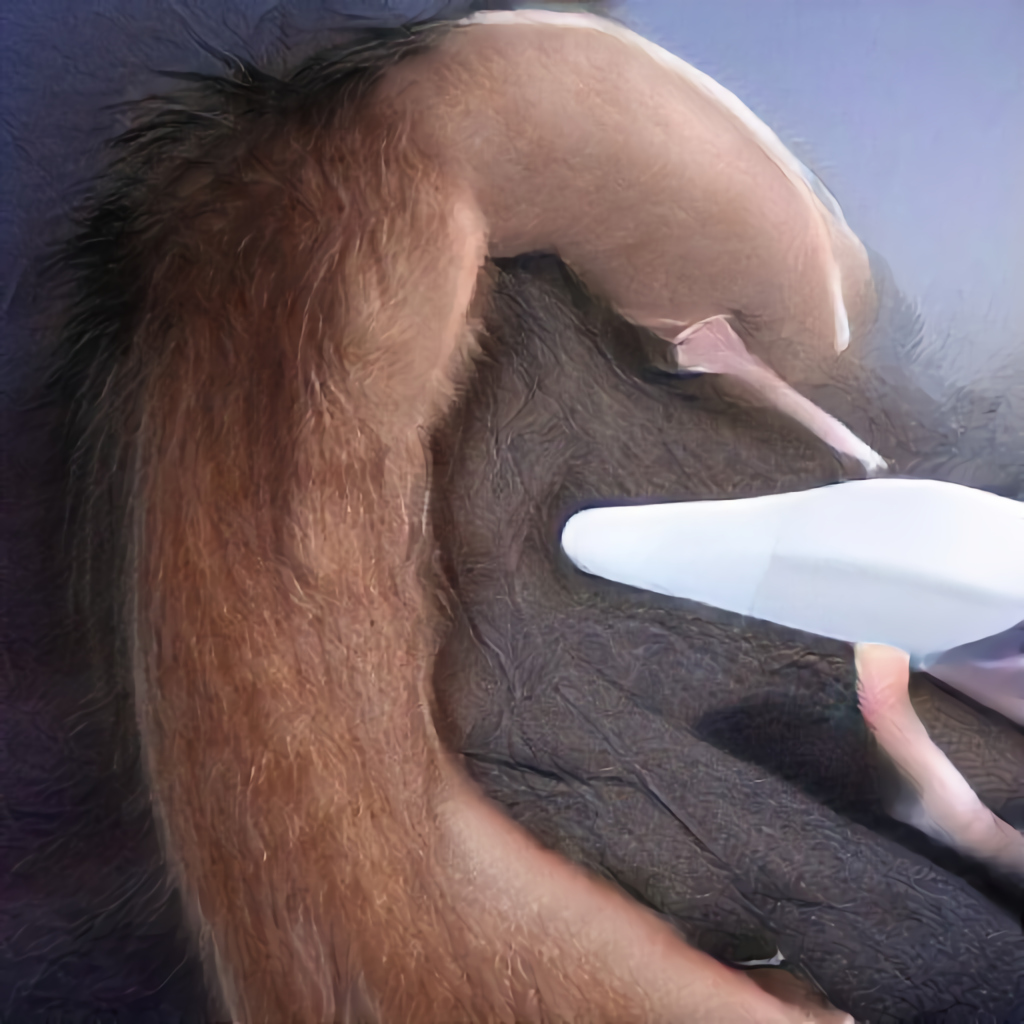 Parent Set #3

Archival pigment prints on Baryta paper, 30.5x38.1 cm (12x15 inches)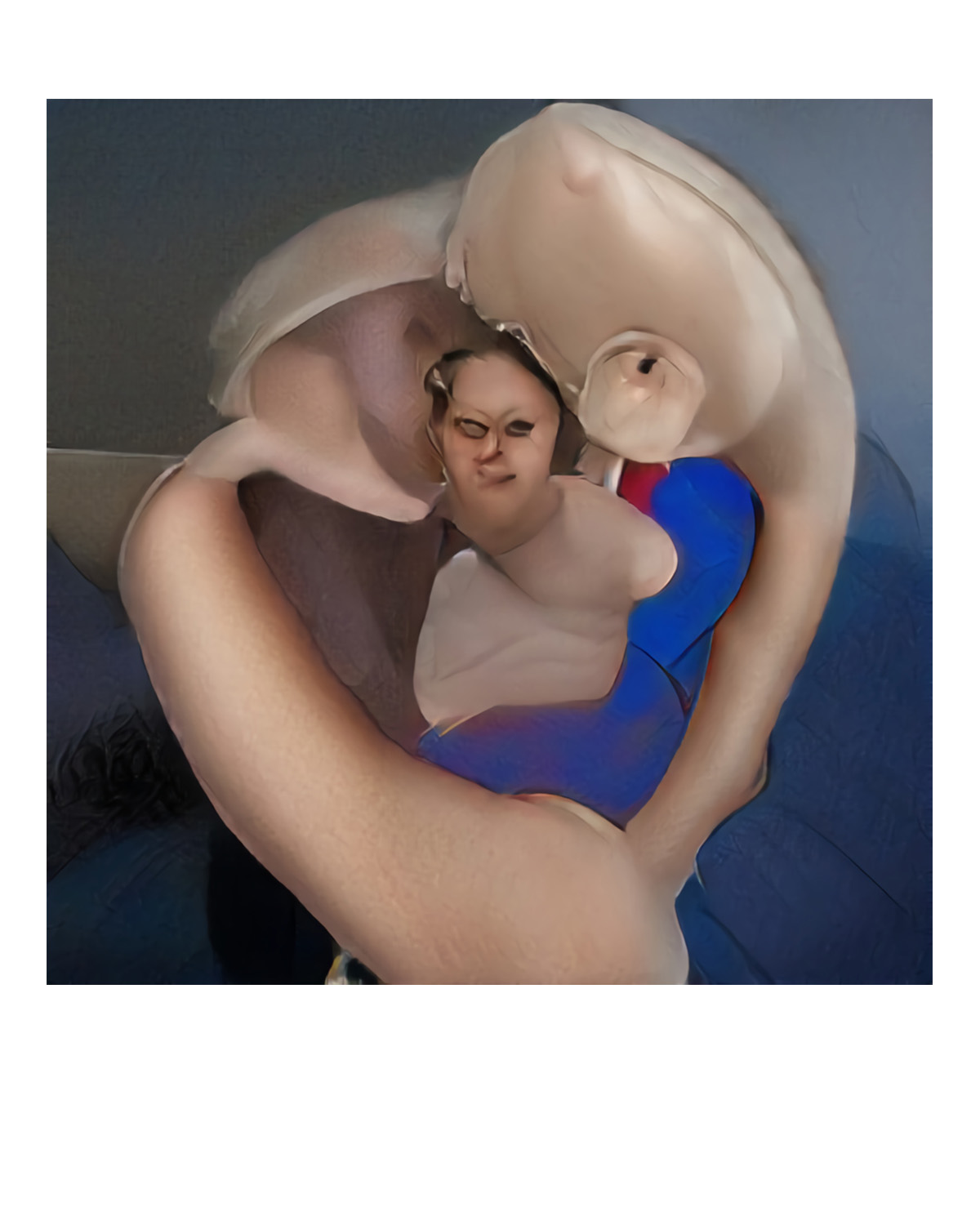 The first 20 of 300 descendents
C-type prints on Crystal Archive paper
5x4 inches (12.7 x 10.16cm)
Titled on reverse and embossed signature on face
---
Parent Set #4

Archival pigment prints on Baryta paper, 30.5x38.1 cm (12x15 inches)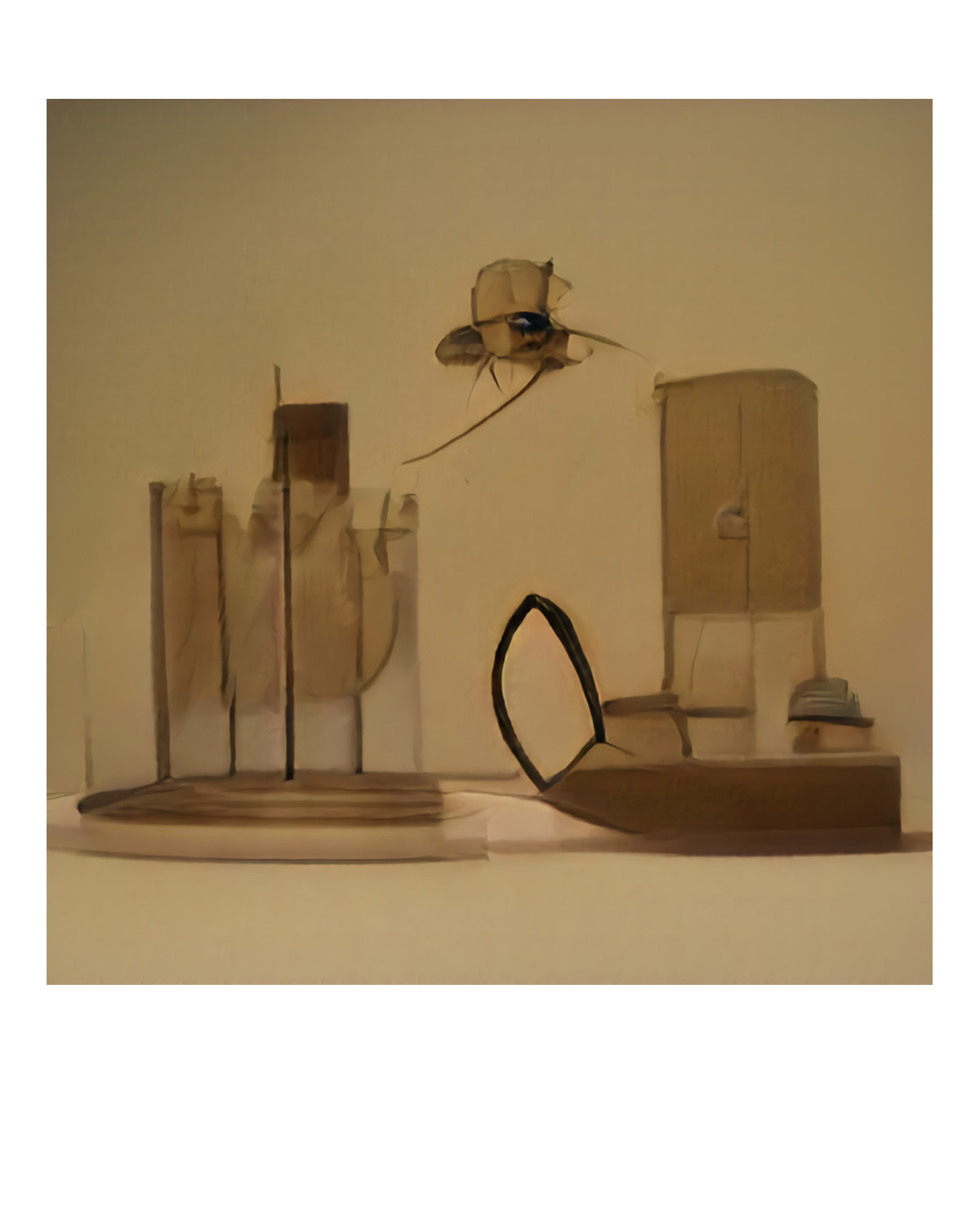 The first 20 of 300 descendents
C-type prints on Crystal Archive paper
5x4 inches (12.7 x 10.16cm)
Titled on reverse and embossed signature on face
---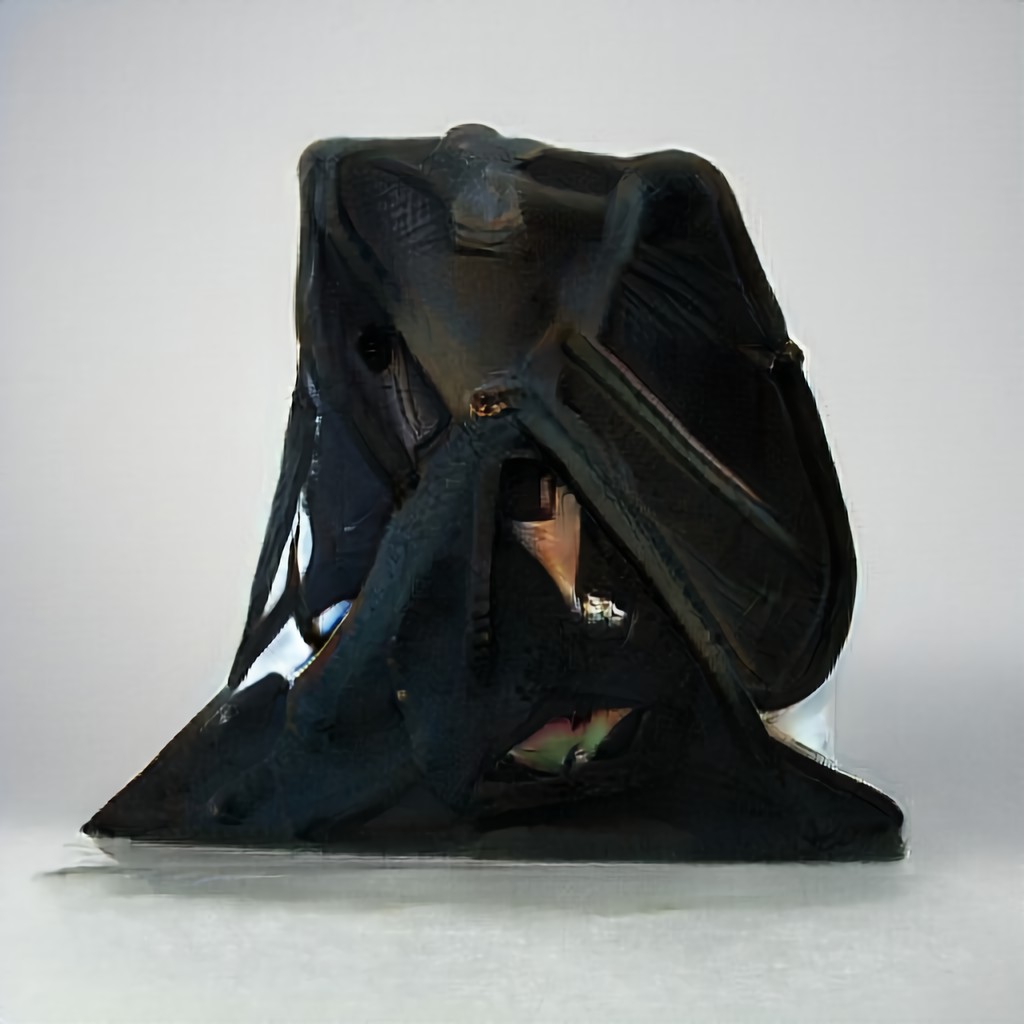 Parent Set #5

Archival pigment prints on Baryta paper, 30.5x38.1 cm (12x15 inches)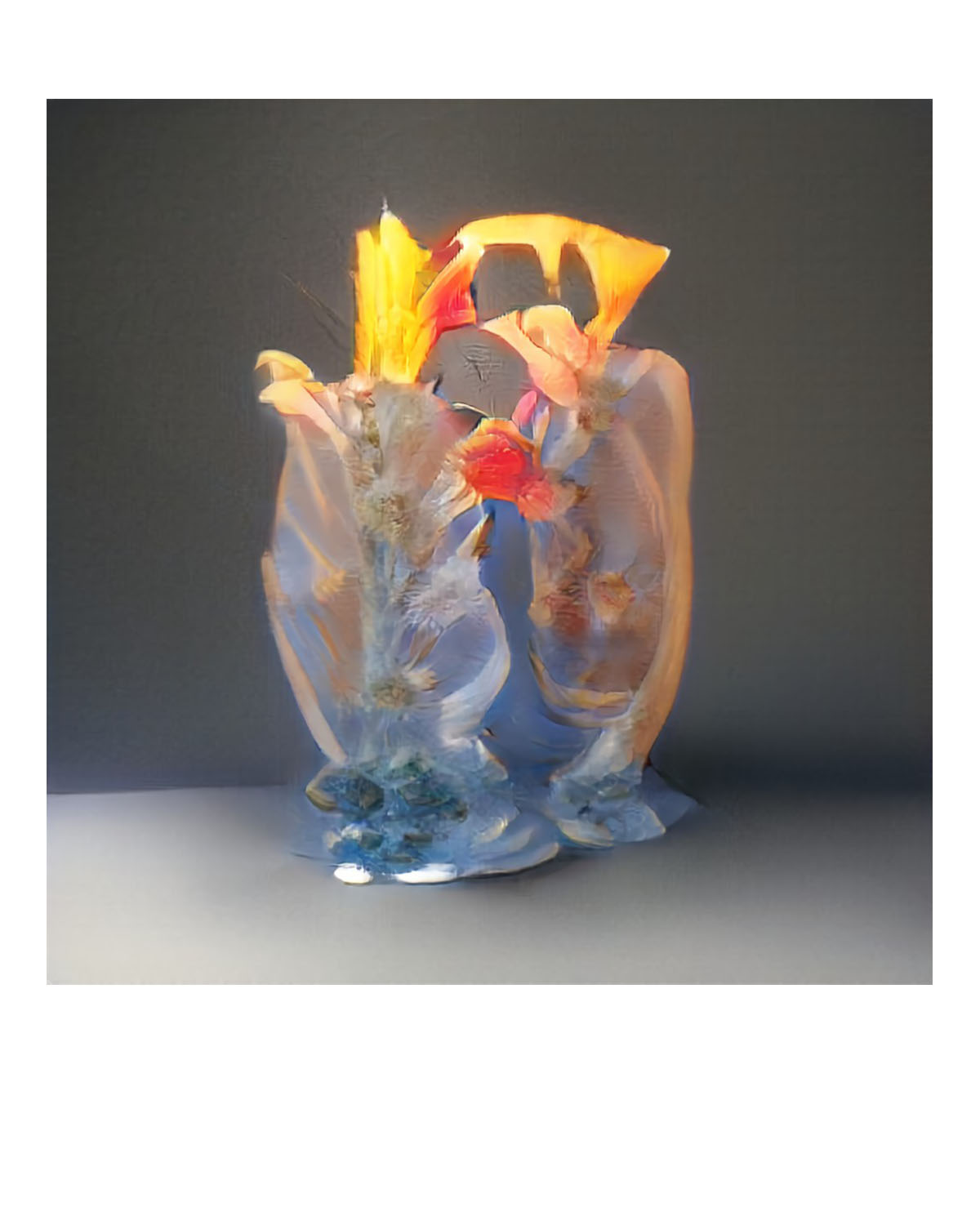 The first 20 of 300 descendents
C-type prints on Crystal Archive paper
5x4 inches (12.7 x 10.16cm)
Titled on reverse and embossed signature on face
---
Parent Set #6

Archival pigment prints on Baryta paper, 30.5x38.1 cm (12x15 inches)
The first 20 of 300 descendents
C-type prints on Crystal Archive paper
5x4 inches (12.7 x 10.16cm)
Titled on reverse and embossed signature on face
---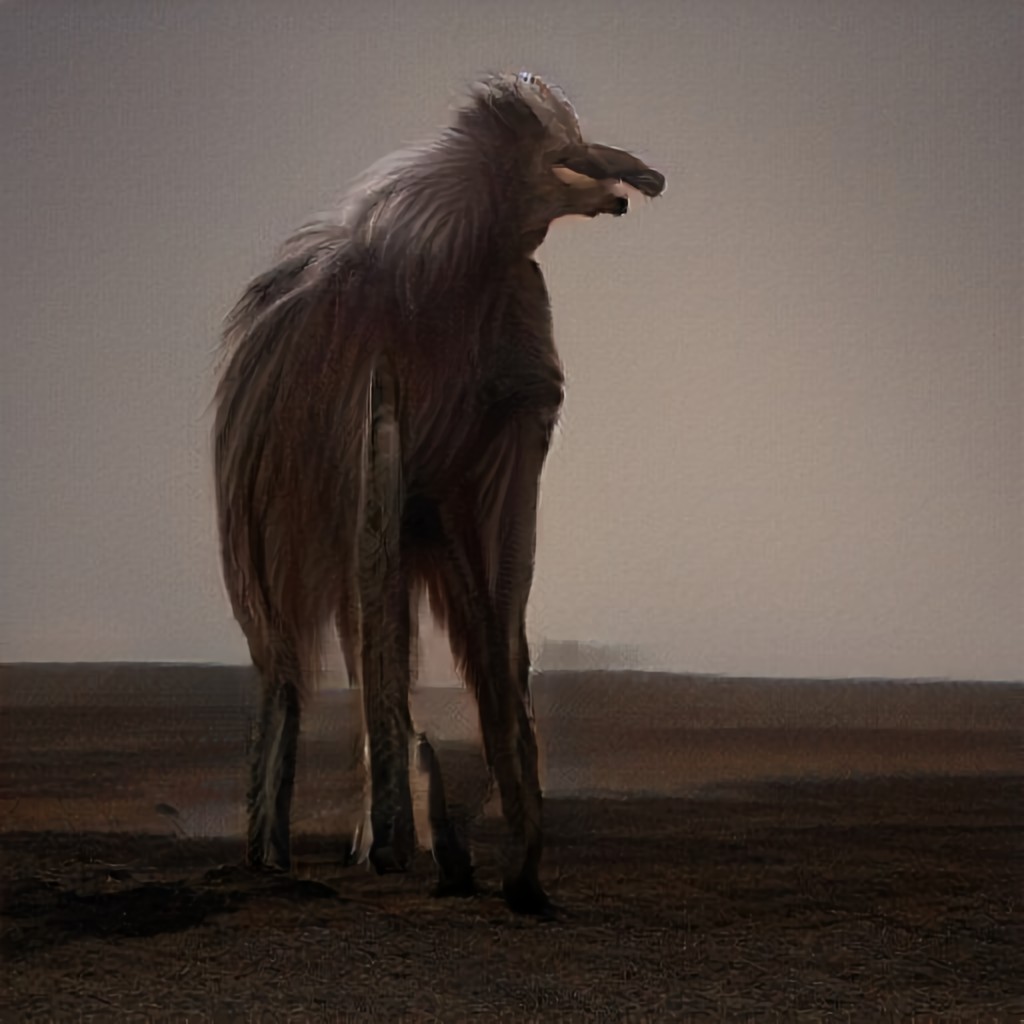 Parent Set #7
Archival pigment prints on Baryta paper, 30.5x38.1 cm (12x15 inches)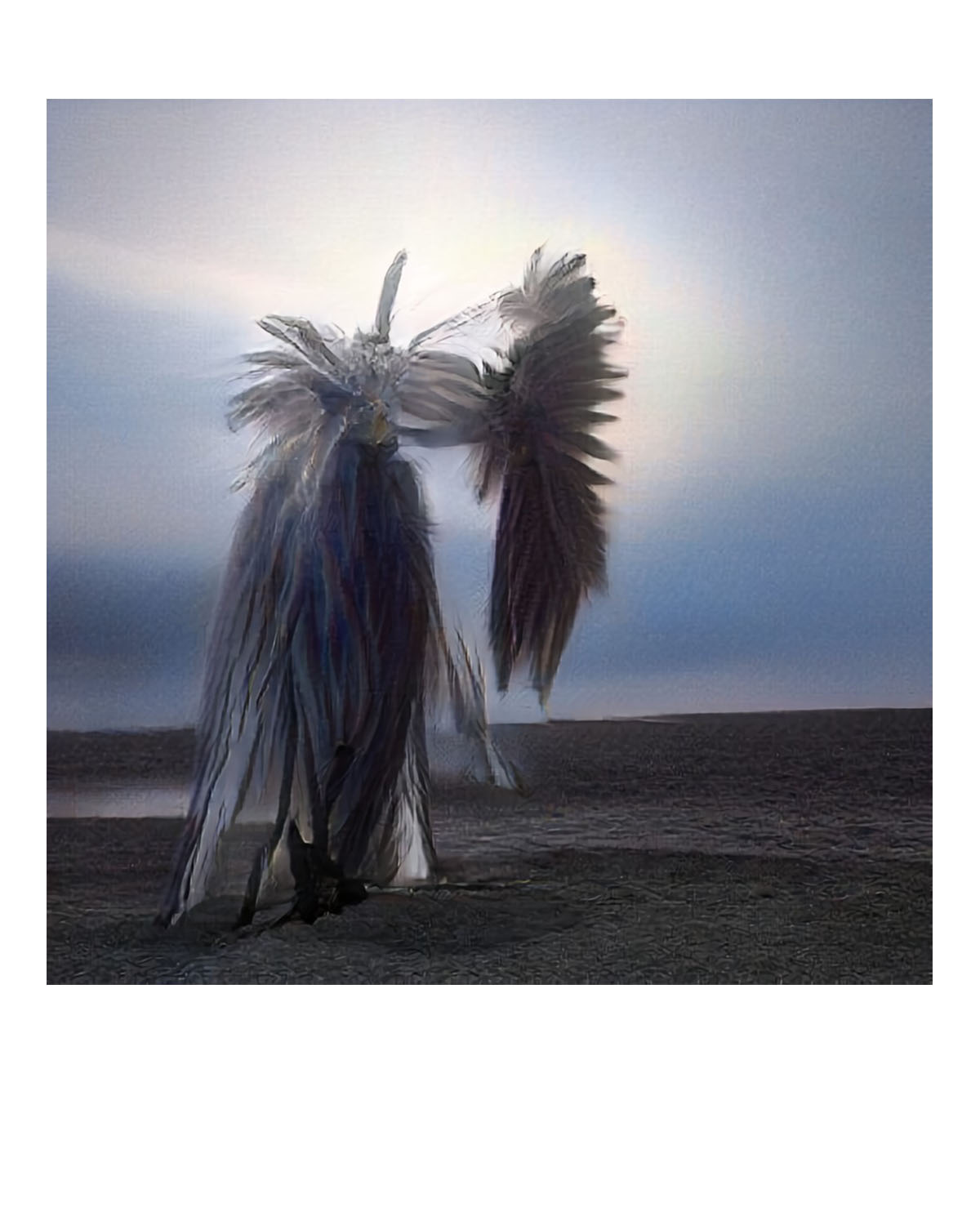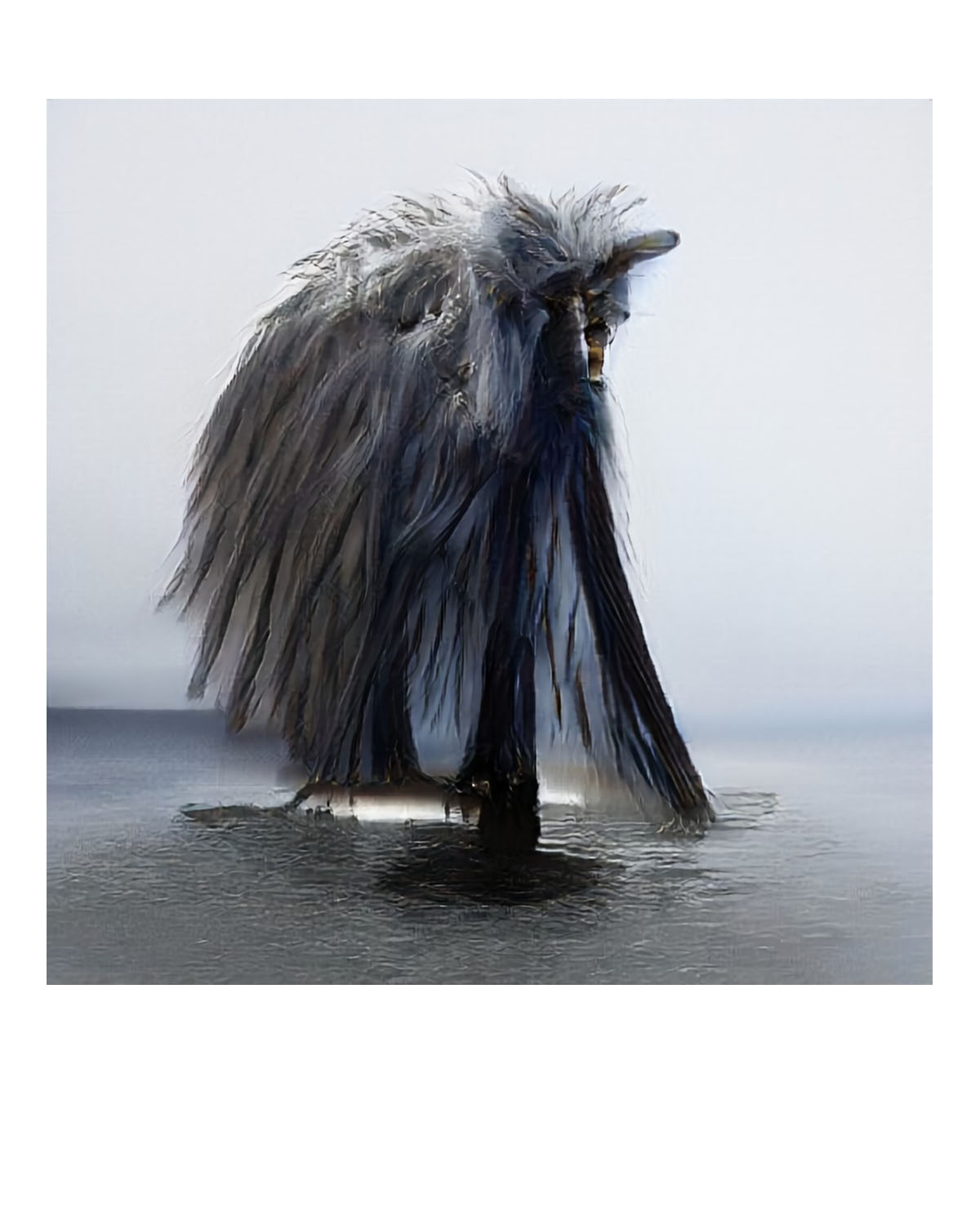 The first 20 of 300 descendents
C-type prints on Crystal Archive paper
5x4 inches (12.7 x 10.16cm)
Titled on reverse and embossed signature on face