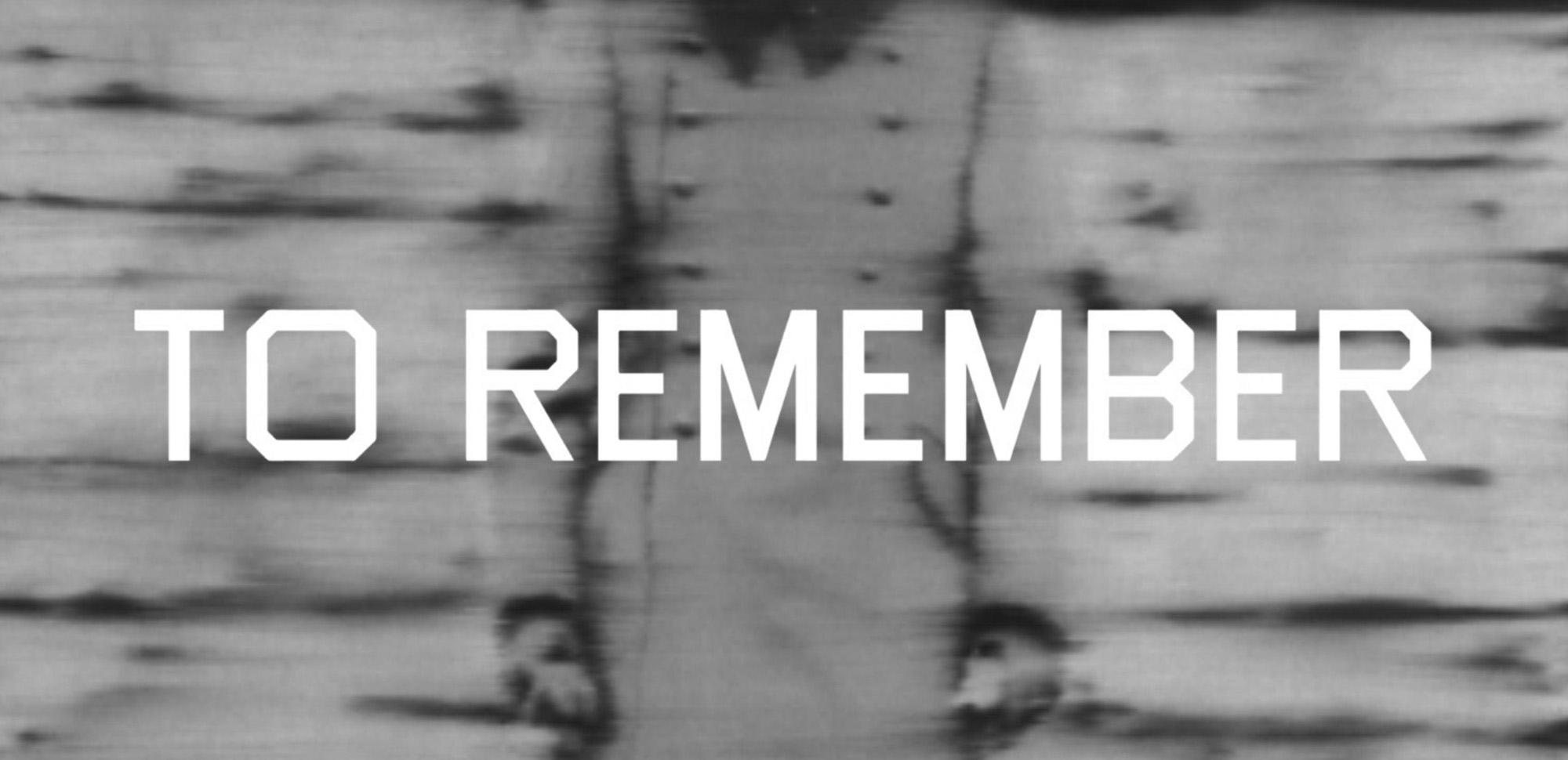 Richtered
2012 — 2022



Artists are always in dialogue with the past, present, and future. For readers and viewers of their work, the act of interpretation is creative too; images are never seen or considered in pure isolation. They speak to each other, merge and collide to create new forms and associations far richer than an artist's intentions.
These were some of the ideas I was playing with when creating
Richtered
in 2012. At the time, I was reading Gerhard Richter's
Texts
and Ed Ruscha's
Leave Any Information at the Signal
. Though on opposing sides of the Atlantic, each artist appropriated from the images and language that surrounded them in post-war Germany and the USA, and each denied any overt expression of meaning in their work, focusing instead on the sounds and shapes of words and phrases, and on the elusive nature of photographs and memory.
As a reader and viewer moving between these two artists' words and oeuvres, I discovered new meanings and dialogues between the painters' works. The result is
Richtered
, in which the word paintings of Ruscha are superimposed onto the blurred photorealist monochromes of Richter to create new associations and meanings between two contemporary old masters.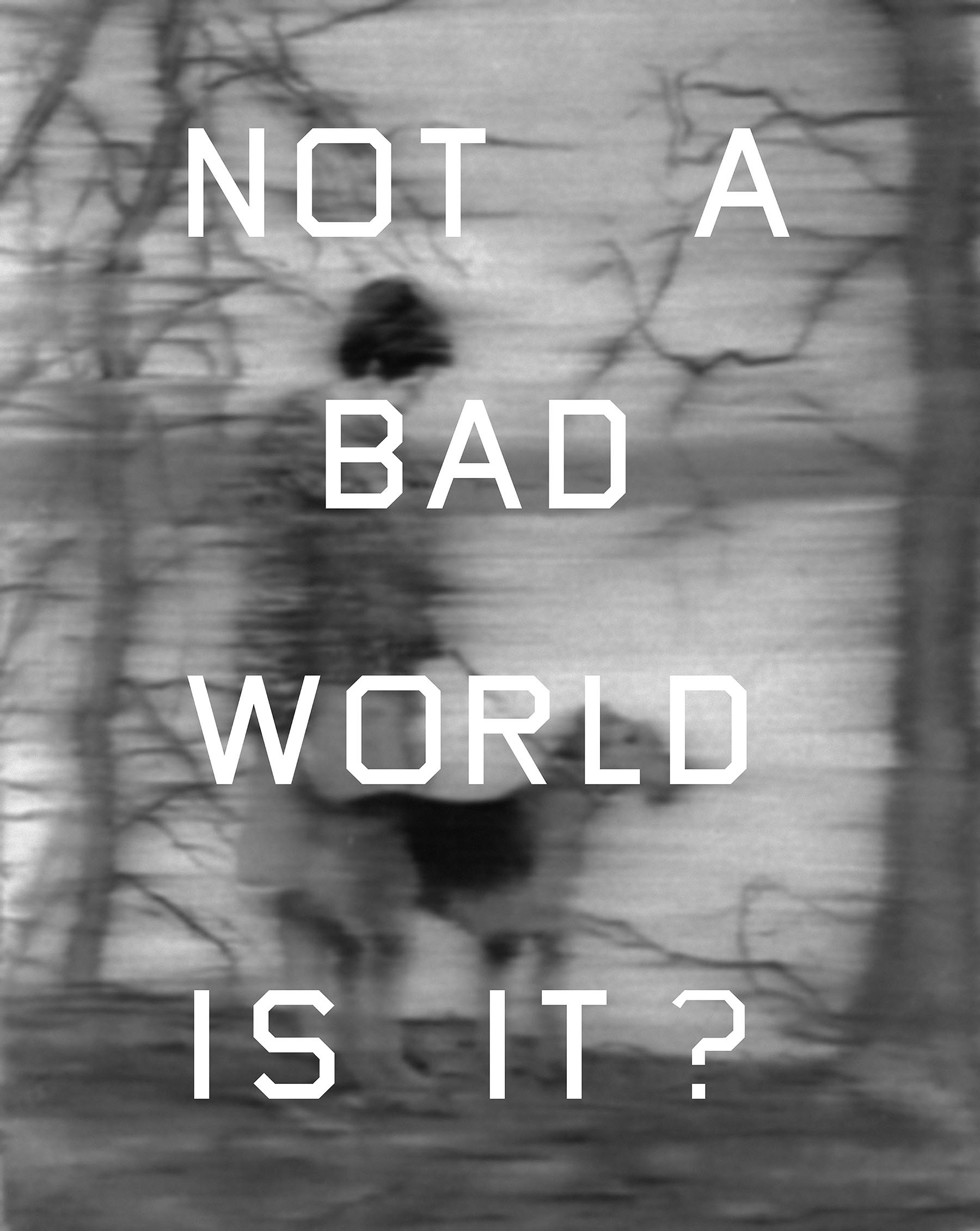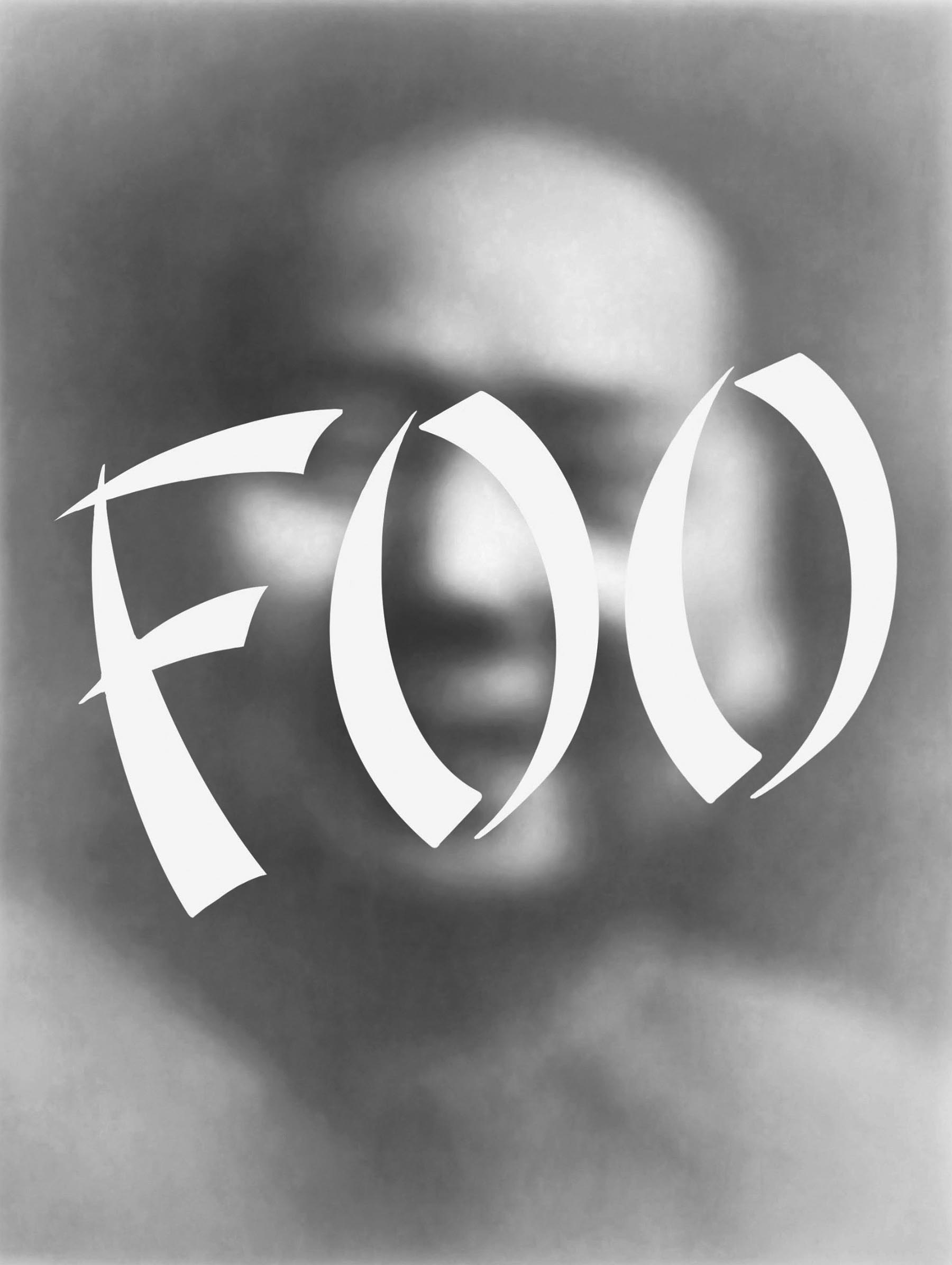 ---
Islands of Material, 2007 + Korsika (Haus), 1969 (2022)
Archival pigment on canvas
115x130cm (45.3x51.2 inches)
---
English Drama, 1964 + Jockel, 1967 (2022)
Archival pigment on canvas
50x50cm (19.7x19.7 inches)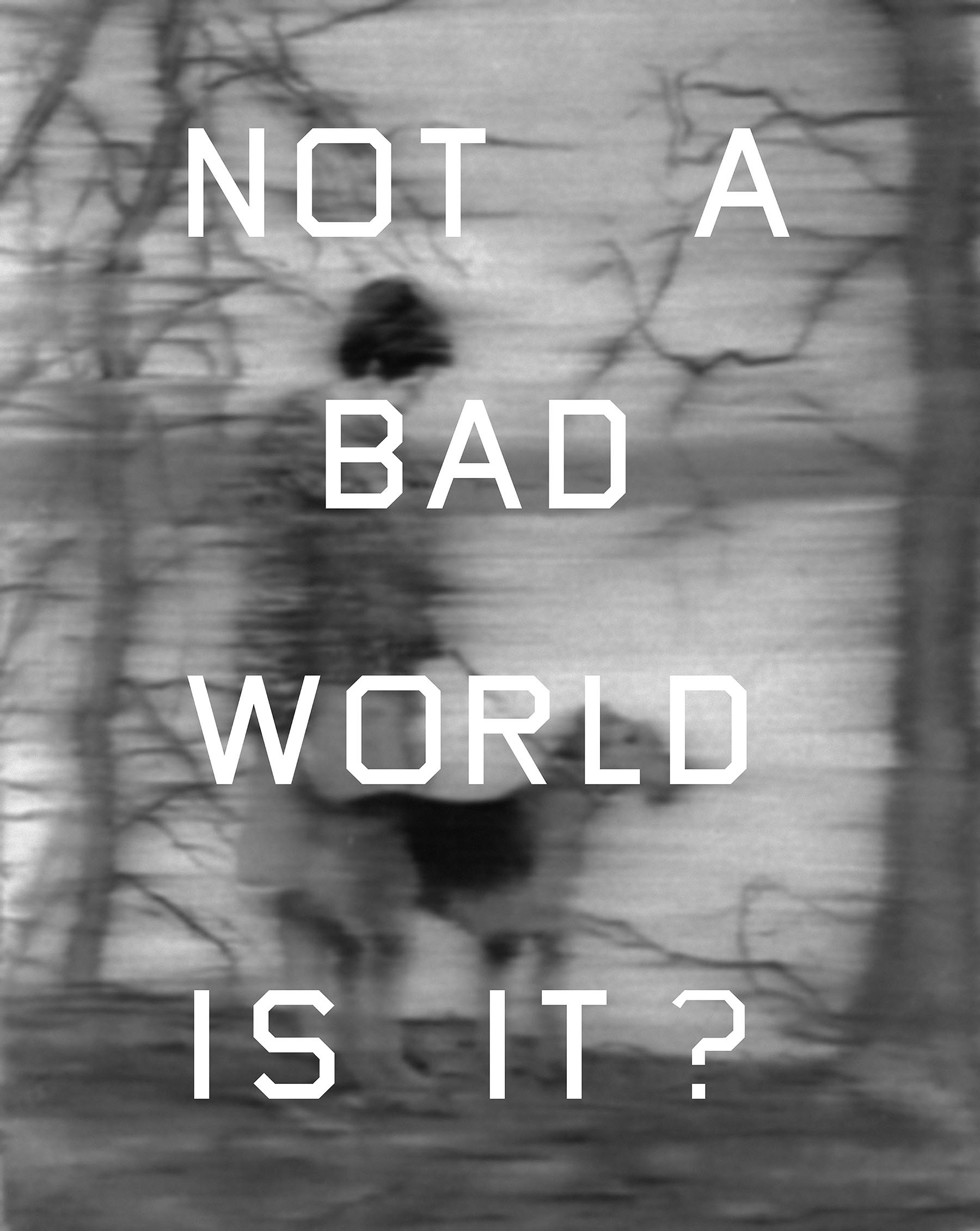 ---
Not A Bad World Is It, 1984 + Frau mit Hund am See, 1967 (2022)
Archival pigment on canvas
93x73cm (36.6x28.7 inches)
---
Several Flames, 1973 + Zwei Kerzen, 1982 (2022)
Archival pigment on canvas
125x100cm (49.2x39.4 inches)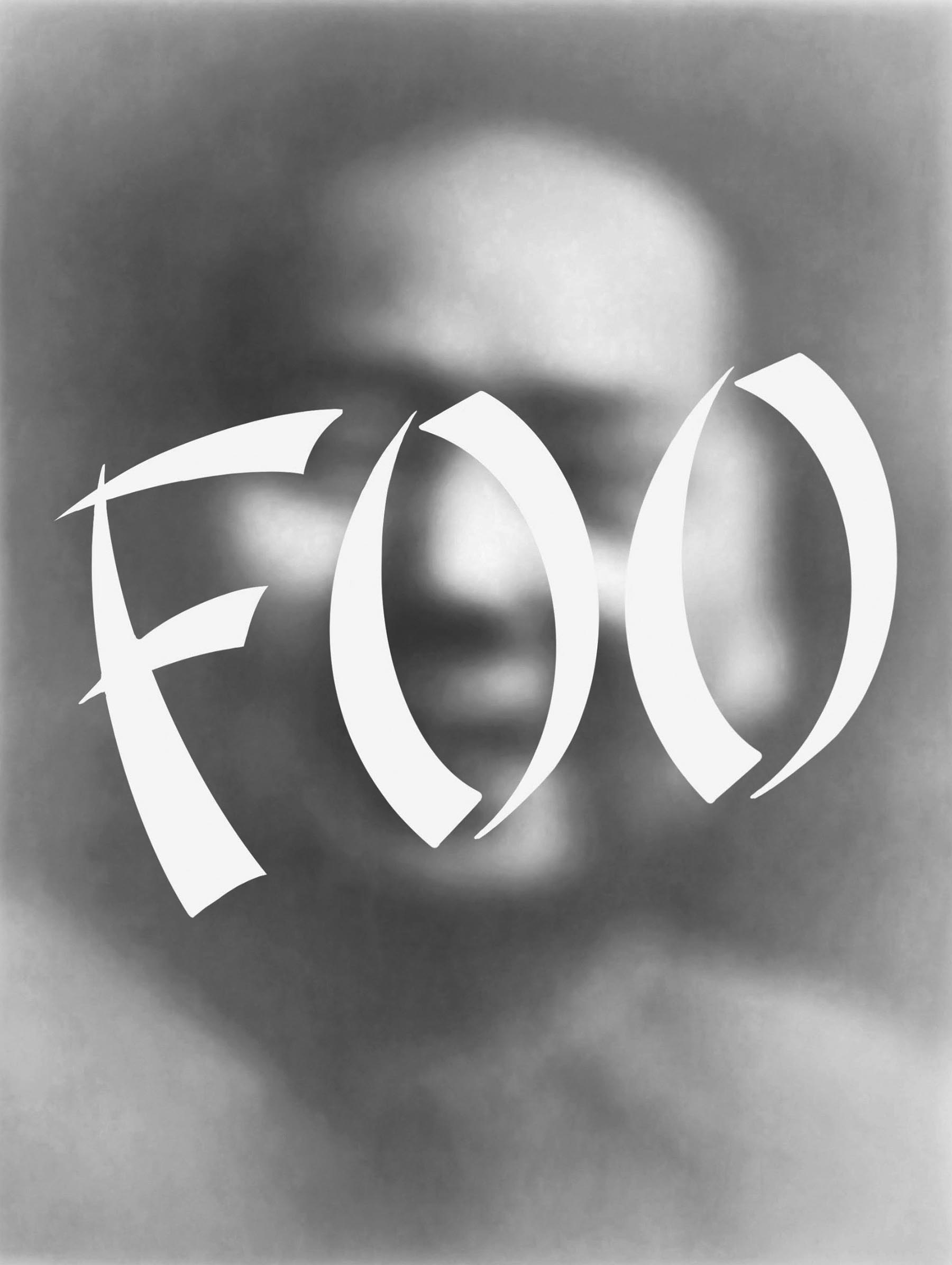 ---
FOO, 1965 + Mao, 1968 (2022)
Archival pigment on canvas
67x52cm (26.4x20.5 inches)
---
Safe and Effective Medication, 1989 + Familie Schmidt, 1964 (2022)
Archival pigment on canvas
125x130cm (49.2x51.2 inches)
Stains, 1973 + Flämische Krone, 1965 (2022)
Archival pigment on canvas
90x110cm (35.4x43.3 inches)
---
Oh, 1983 + Lachmann, 1967 (2022)
Archival pigment on canvas
45x35cm (17.7x13.8 inches)
---
I Forgot To Remember To Forget, 1984 + Onkel Rudi, 1965 (2022)
Archival pigment on canvas
87x50cm (34.3x19.7 inches)
---
Currency, 1981 + Elisabeth I, 1966 (2022)
Archival pigment on canvas
70x60cm (27.6x23.6 inches)
---
Sand in the Vaseline, 1977 + Pyramid, 1966 (2022)
Archival pigment on canvas
90x98cm (35.4x38.6 inches)