"A Churchillian proclamation that far from being over, photography has barely begun."

—Colin Pantall, British Journal of Photography

"[Henner's] Robert Frank images become something dramatically different, more surrealist puzzles than photographs. In this case, it seems more an odd form of admiration than disrespect."

—Sean O'Hagan, The Guardian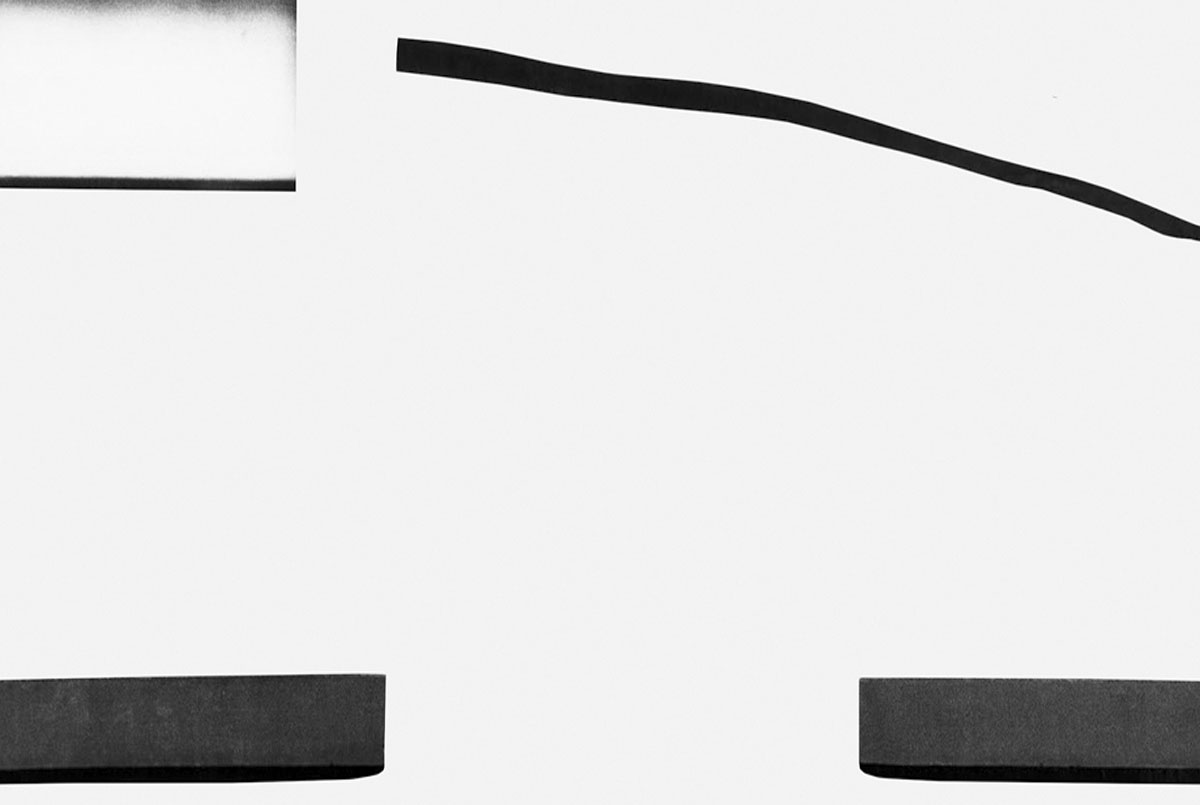 Like the vast country it depicts, the power and influence of Robert Frank's The Americans has spread far and wide in the 55 years since its first publication. To many photographers working to this day, the book has taken on almost sacred significance. In the black & white candidness of the imagery and in the unflinching and all-encompassing portrait of 1950s America, a notion of authenticity endures. But just as the idea of America has changed immeasurably in those five decades, the idea of photography has also changed beyond recognition. In the current empire of images, I can't help but imagine that photographs move very differently than the way they did back then. And in their constant occupation of our physical and emotional landscape, the capacity for images to move us has also undoubtedly been changed. I wonder if their powers have gradually diminished over time, like the dreams that once fuelled America's - and our - aspirations.

In 1953, Robert Rauschenberg erased a Willem de Kooning drawing. I read about it and related to Rauschenberg's impulse. I wondered what might happen if a similar thing were to be done with the work of a colossus in the history of photography. It had to be The Americans; Sacrosanct and mythologised to the point that half a century later it has generated its own industry of reverence. In the introduction to The Americans, Jack Kerouac writes: "[W]hat poems can be written about this book of pictures some day by some young new writer high by candlelight bending over them describing every grey mysterious detail." And so I plunged into those mysterious details, scalpel in hand, searching for my own signs and symbols in the smooth, paper thin surface of America.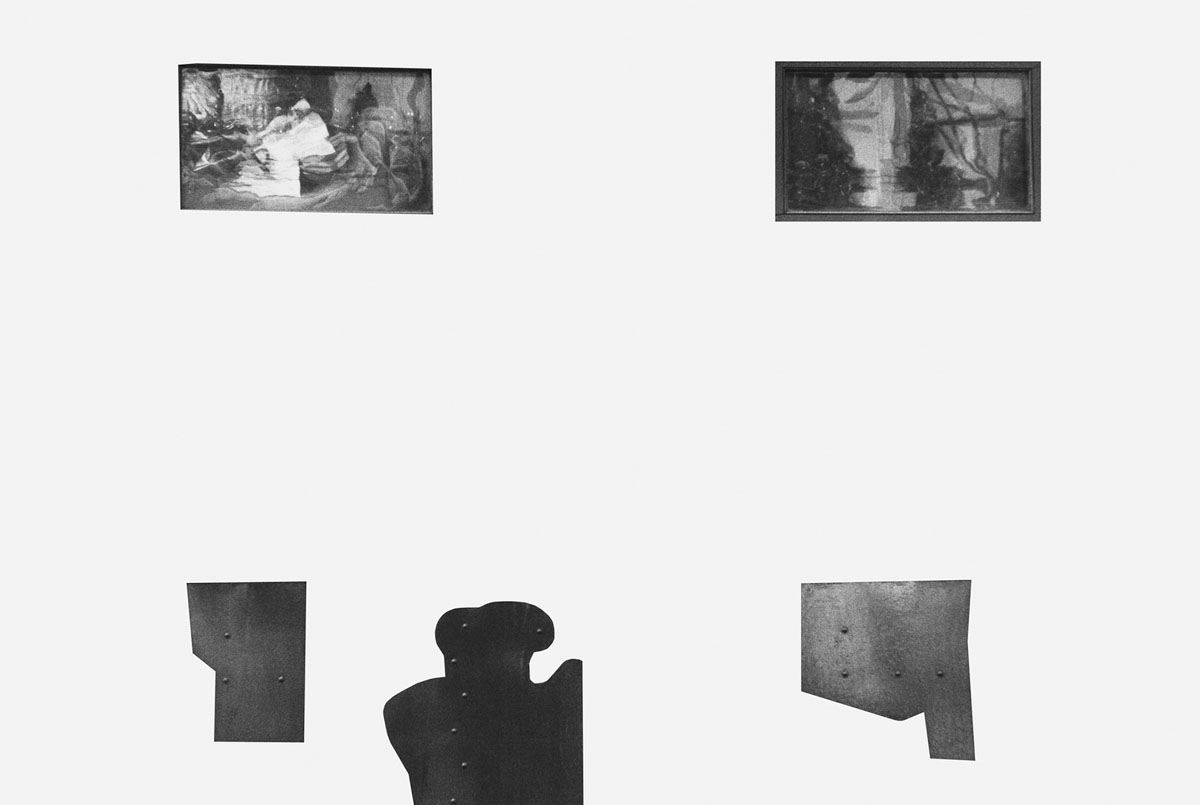 Less Américains, 2012
Silver Gelatin prints
34x49 inches (86x124cm) / 15.7x19.7 inches (40x50cm)
Hardback book, 7.5×8.5 inches (19cmx21.5cm)
180 pages. Edition of 350 (Sold out)

A remake of Robert Frank's classic photobook, The Americans.
Erasing the old to make something new.


---
Portfolio
---
Less Américains, 2012
Hand-made block-foiled clamshell box (30.8 x 22.3 x 6.5cm / 12.1 x 8.7 x 2.6 inches), housing a signed cover sheet, 83 silver gelatin prints (28.7 x 20.3cm / 11.3 x 8 inches) and a first edition copy of Less Américains.

Edition of 5 + 2AP
---
Trailer
---