On a typically overcast summer's day in Manchester, I trawled the internet looking for something meaningful and came across high-resolution JPEGs of John Baldessari's Throwing Three Balls in the Air to Get a Straight Line (Best of Thirty-Six Attempts). Such was Baldessari's influence on my own work that the urge to realign his balls was irresistible. So with heavy grey clouds filling the sky outside my studio, I did just that.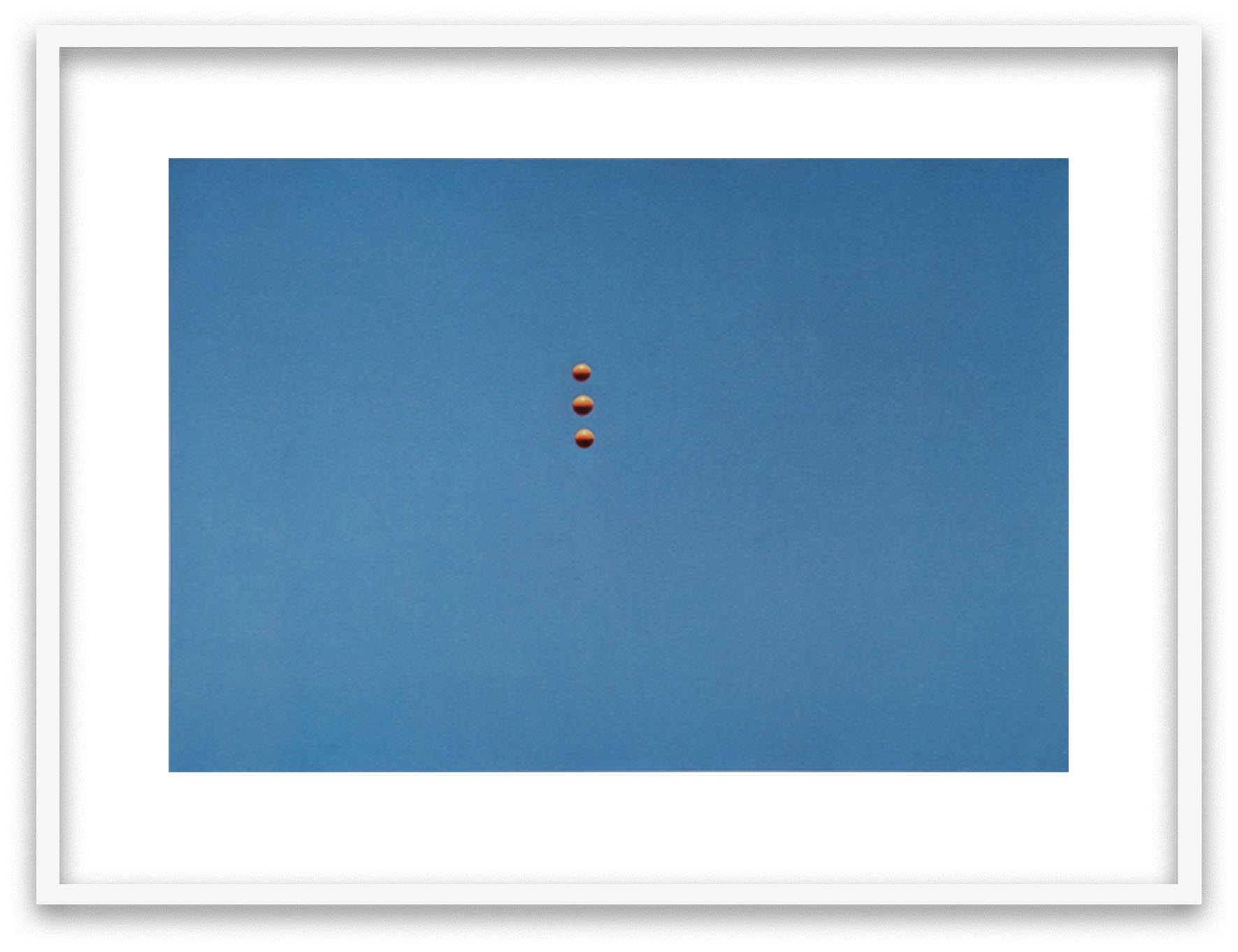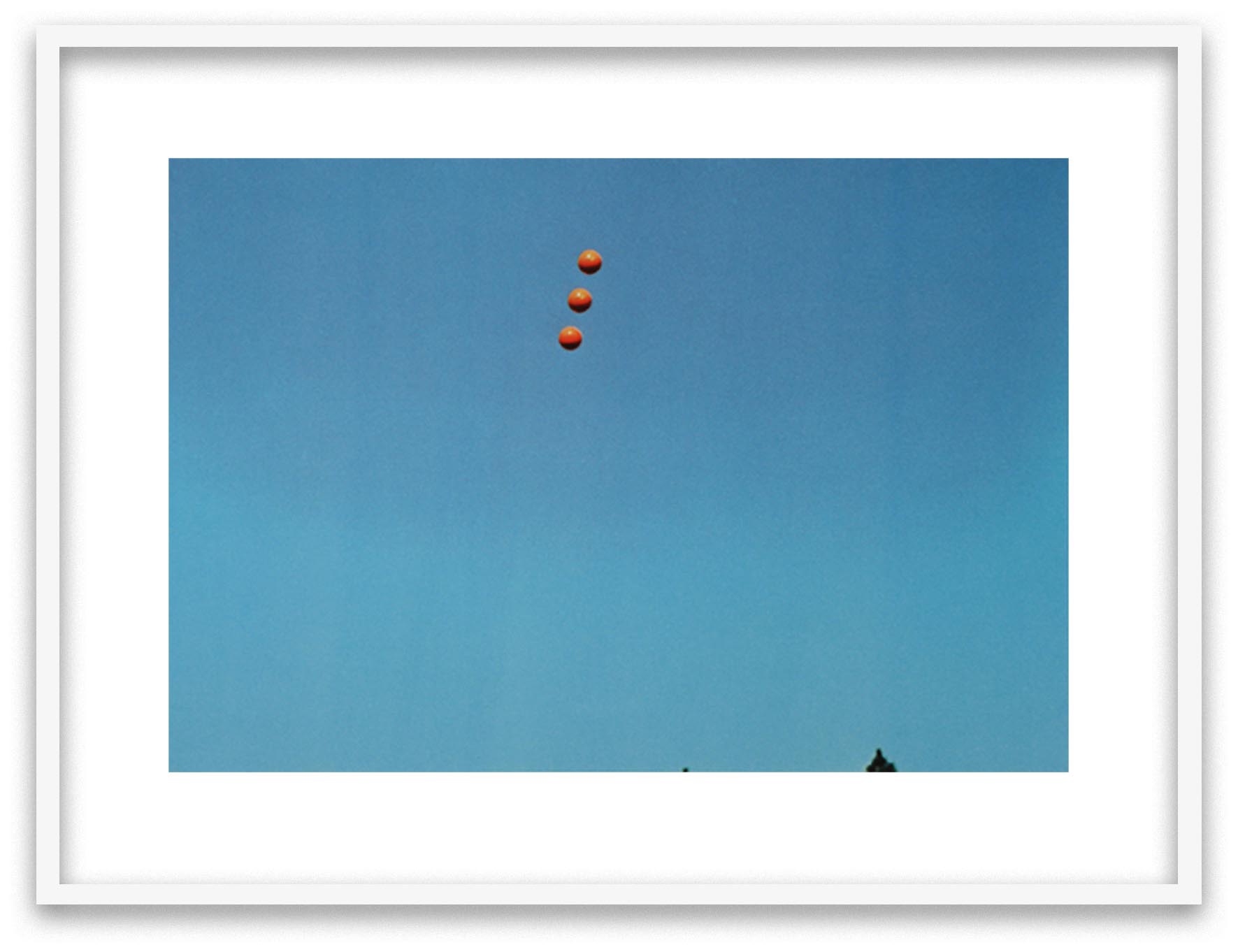 Rearranging Baldessari's Balls in a Straight Line, 2014

Twelve digital prints with title page and colophon, each 32.1 x 24.1cm (12.6x9.5 inches).

Portfolio printed in 2021, housed in a protective folder. Edition of 100.

Available for purchase

here

.